1.
This three-piece meal from the culinary gods that never goes out of style.
@lisap_74 / Via instagram.com
2.
This quintessentially Australian cheese platter — complete with cabanossi, beetroot and coleslaw.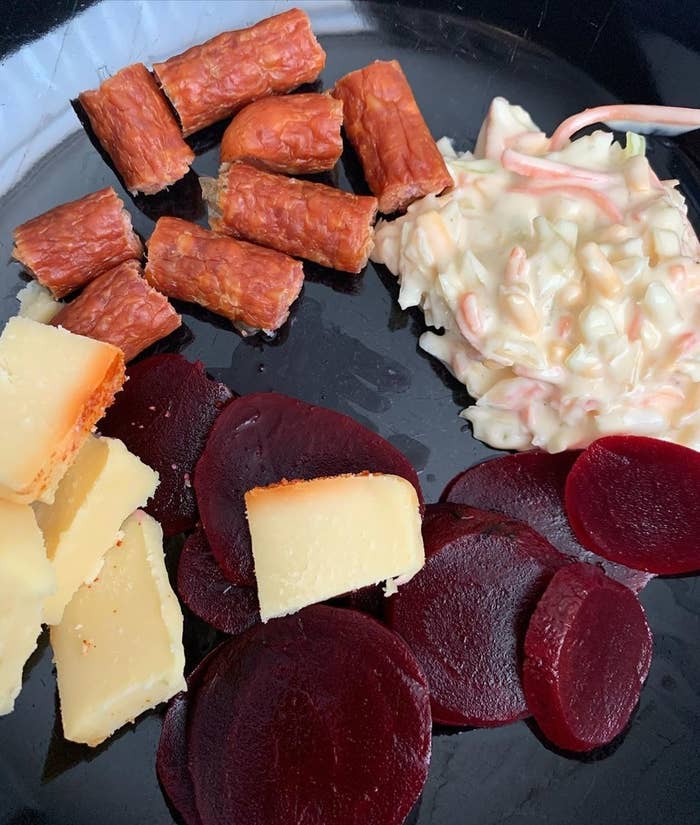 @farewellmash / Via instagram.com
3.
This creamy, fizzling, bubbling beauty that we call a spider.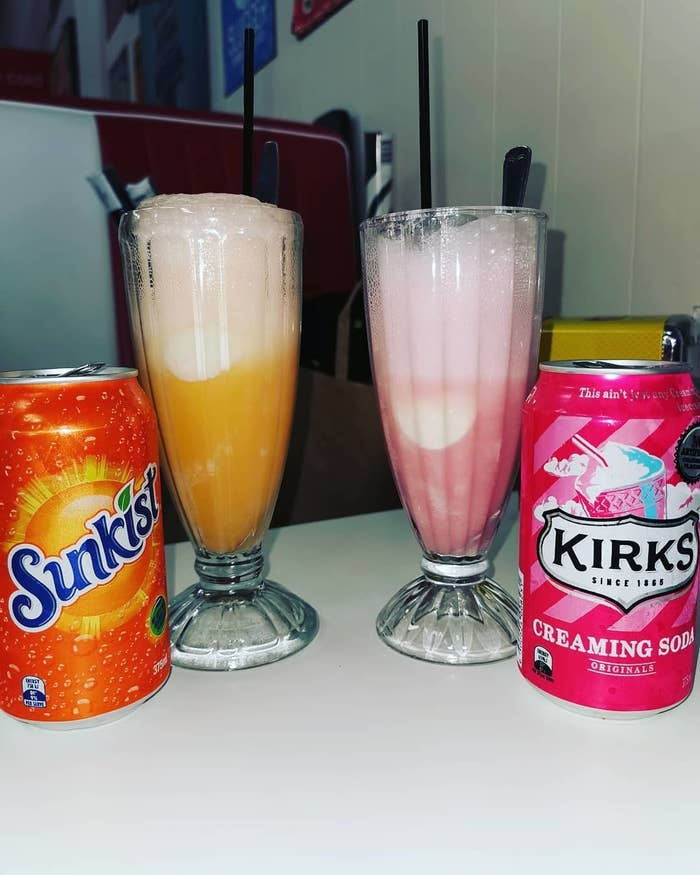 @ginger_megs79 / Via instagram.com
4.
This unforgettable ice cream that's more than just a good time, it's a Gaytime.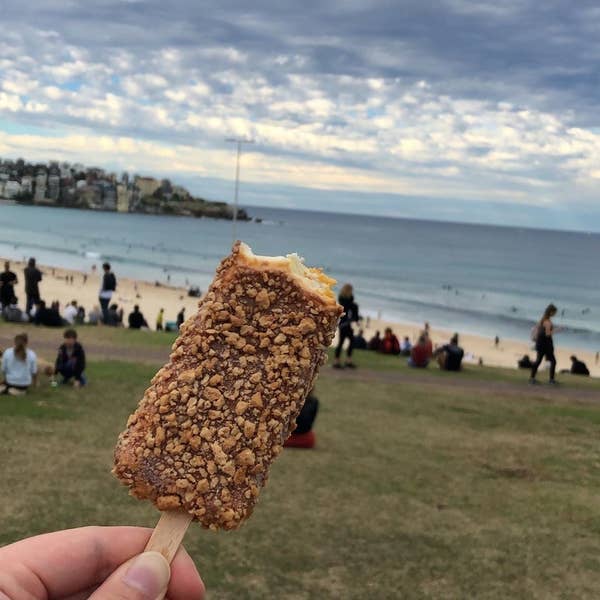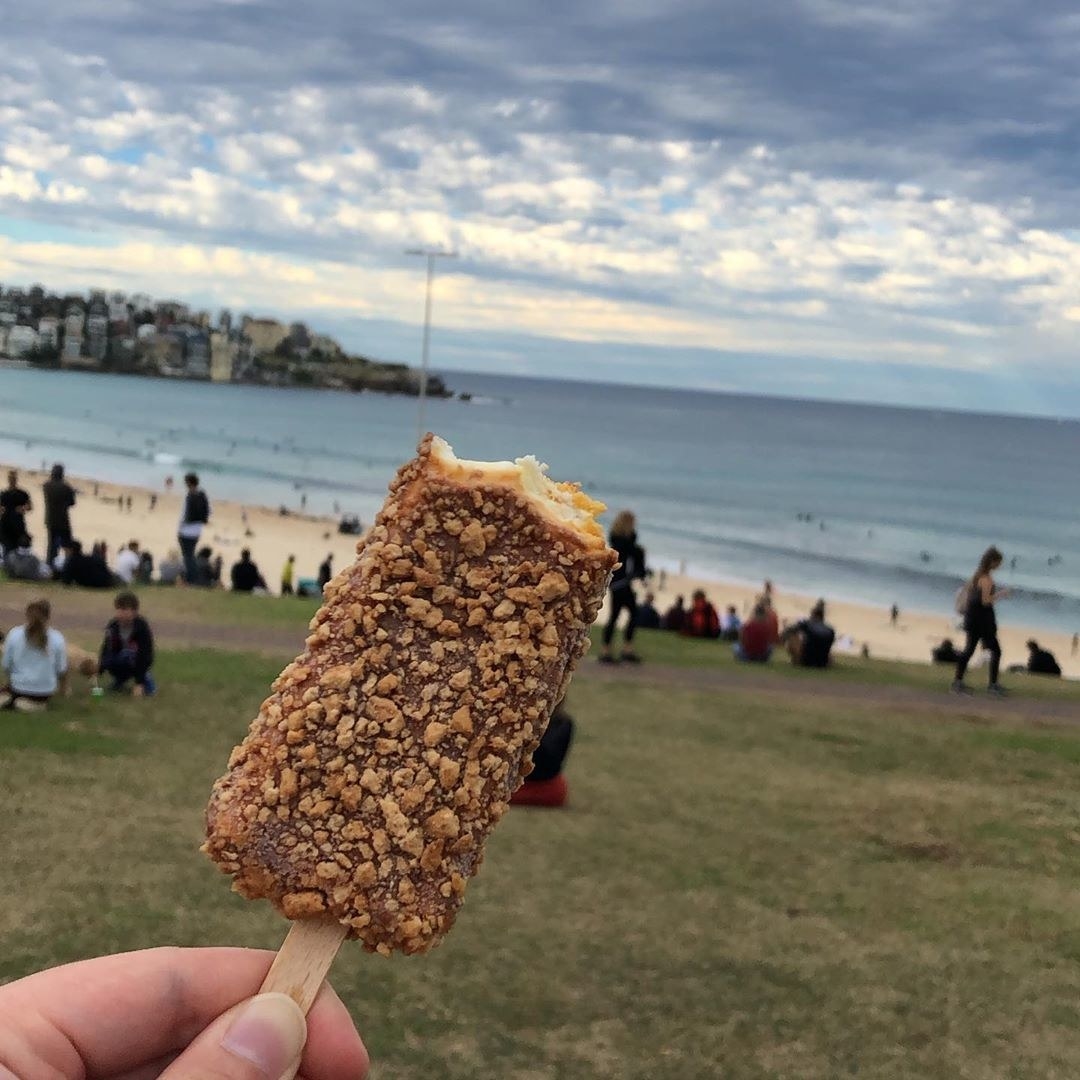 5.
This majestic goon sack, primed and ready for a "Goon Of Fortune" spin.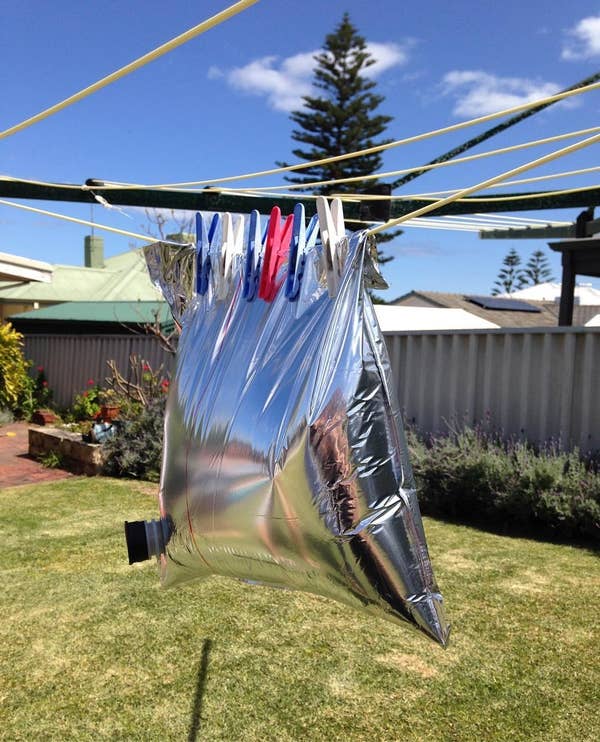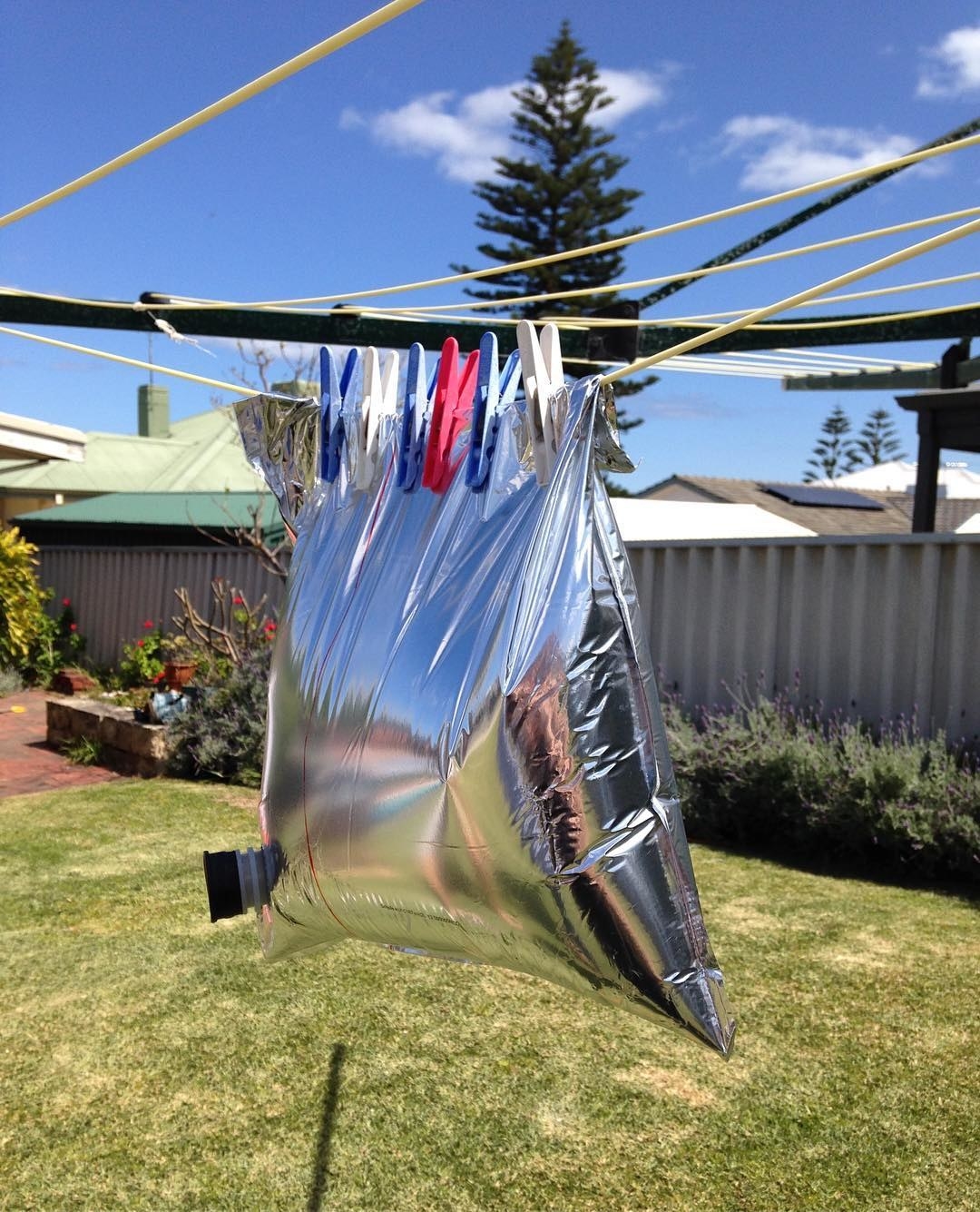 @rockoaroundtheworld / Via instagram.com
7.
This chilled glass of Milo, with the ideal ratio of milk-to-malt.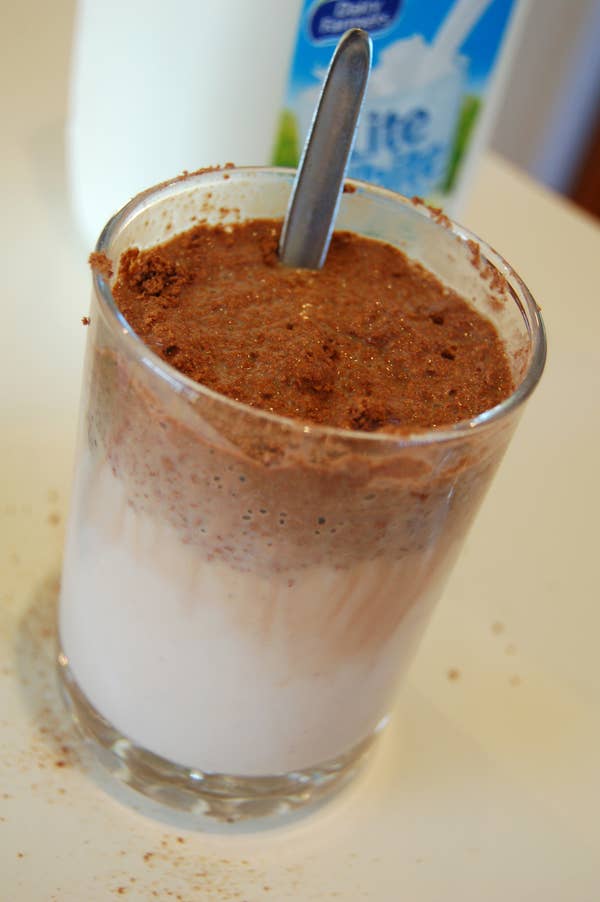 8.
This absolute bargain buy of a Passion Pop four-pack.


9.
This slab of rocky road that is chock-full of delicious marshmallows, glacé cherries and crushed nuts.

10.
This iconic sausage sizzle from the nation's most unexpected (but delicious) restaurant.

11.
This erotically up-close shot of fairy bread.



12.
This on-the-go meat pie that you'll burn your tongue on, but not regret a single moment of.

13.
This packet of luminous musk sticks, which are not enjoyable in any context outside of children's birthday parties.

14.
These Baker's Delight cheesymite scrolls.

15.
This burger with extra beetroot — the way God intended it.

16.
This DIY smashed avo on toast, with just the right amount of black pepper and chilli flakes.

17.
This lighter-than-air vanilla slice that would melt like butter on your tongue.

18.
This patriotic tea cake shaped like a giant Iced Vovo.

19.
This crispy, cheesy, chicken parmigiana masterpiece.

20.
These beautiful Woolies mud cakes, for when you can't decide on a superior flavour.

21.
This fruit-loaded pavlova which should rightfully be enjoyed on days outside of the holiday season.

22.
This decidedly ~fancy~ take on the classic Tim Tam slam.

23.
This humble classic that puts on no airs, but will see you through the toughest of days.

24.
This thiccc slab of lamington, ready to be hoed into.

25.
This ingenious stacking of Weet-Bix on top of a pile of fruit, to prevent it getting all milk-soggy.

26.
This grilled kangaroo steak, because yes, we eat our beloved animal mascot, stop asking about it.

27.
This Cherry Ripe, which is the undisputed king of chocolate bars.

28.
This superior flavour of Arnott's Shapes — don't @ me with your barbecue-flavoured-nonsense.

29.
This ham and cheese toasted jaffle.

30.
This delectable plate of Anzac cookies, that look so good, you can almost taste the golden syrup.

31.
And finally, this absolute pinnacle of the frozen dessert aisle: Sara Lee sticky date pudding.