Pet owners are afraid that the four-legged members of their family will ultimately end up in restaurant kitchens or hang somewhere on meat hooks.
North Koreans who have as a member of their family might no longer be able to do so. The people of North Korea are reportedly being forced to give up their pet dogs after the infamous leader, Kim Jong-un released an order that said all dogs in the country's capital must be confiscated.
The move comes at a time when there is a shortage of food supplies in the country and those living in Pyongyang might have to give up their dogs with the fear of their beloved pets winding up on the menu restaurants. However, the order says that is is to protect North Korea from capitalist "decadence."
"Authorities have identified households with pet dogs and are forcing them to give them up or forcefully confiscating them and putting them down," the source said.
While some dogs will find a place at state-run zoos, the rest might be given to restaurants that serve dog meat, revealed the source.
Having a pet at home is seen as an indulgence that only the rich and elite portion of society can have, whereas others stick to pigs and livestock in the capital of Pyongyang. Keeping a dog at home was always considered to be the effect of the West in the country. However, over the past few decades, attitudes have relaxed and it is believed that lapdogs turned into a status symbol for the wealthy to flaunt in front of others. The hosting of the World Festival of Youth and Students in 1989 was also said to have helped in easing the people's attitude towards dogs and a slow shift began from seeing pet ownership as merely a Western decadence.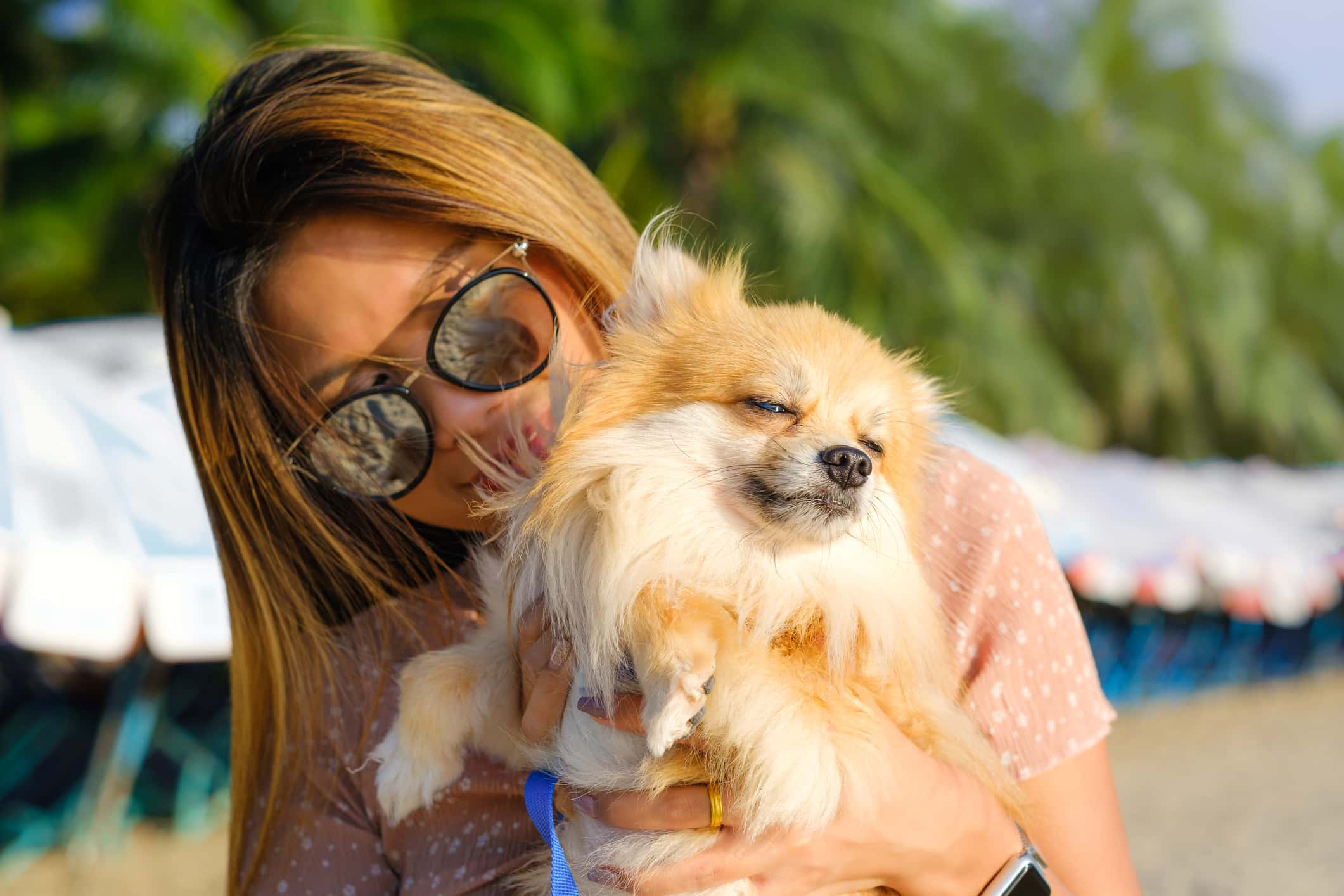 With strict clampdowns such as this being enforced, there is not much that pet owners can do apart from "cursing Kim Jong-un behind his back," the source added.
Given that there is a food shortage in the country at the moment, some see the clampdown on pets as a strategy to mitigate this. It was also reported that 60 percent of North Korea's population is experiencing "widespread food shortages," as pointed out by a UN report.